Welcome to Hillman Implements!
Serving your farming needs since 1954.
With over 50 years of experience in the agricultural equipment industry, Hillman Implements is the name you can trust when it comes to farm equipment.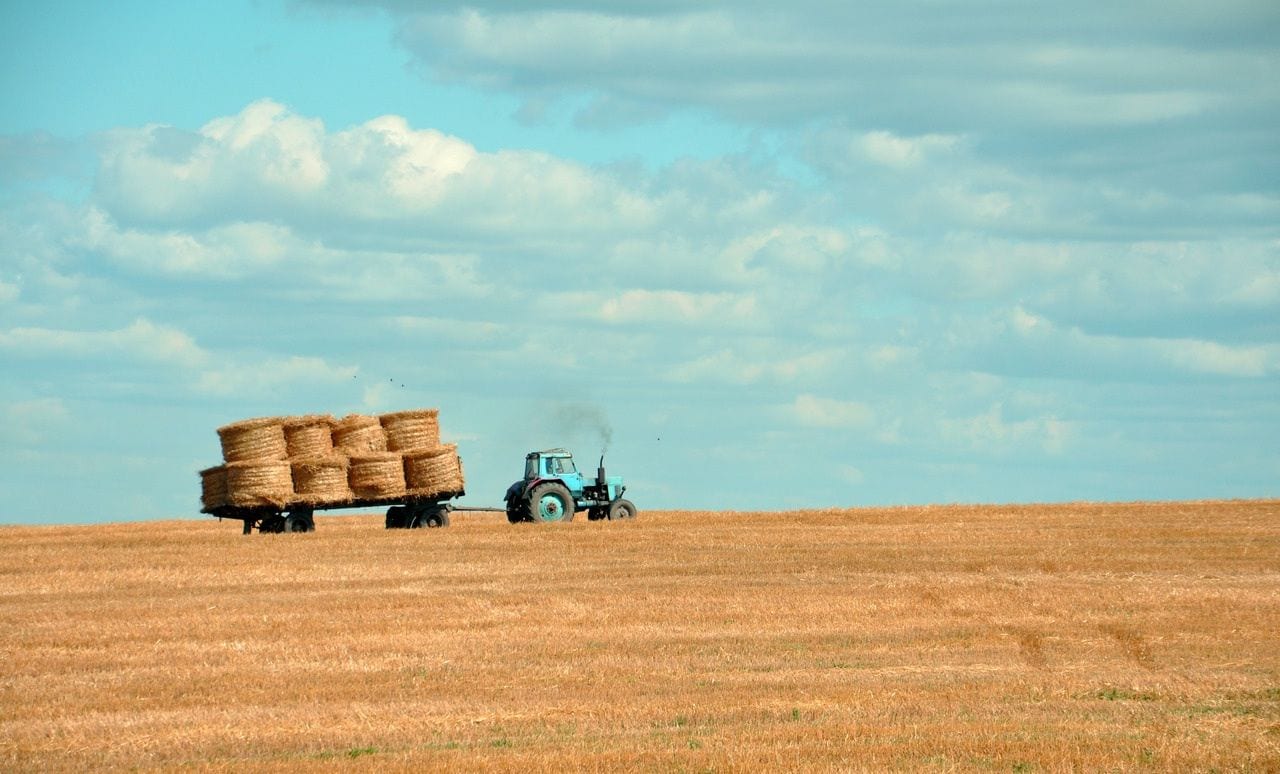 We offer sales, service and maintenance of all kinds of equipment for the small agriculture industry. From small farm tractors to lawn movers and rototillers, we carry a carry full line of acreage equipment.
Offering equipment for all acreage needs small or large, Hillman Implements is a family-owned and operated business serving small farmers across Central Alberta since 1954.
At Hillman Implements, you are our priority. We work with you to understand your farming needs and offer budget friendly yet effective solutions to address them.
Our competitive pricing and effective services makes us the 'go-to' place for farmers in Alberta. We understand what it takes to maintain a healthy farm, and more importantly we also work on how we can provide you what you need without exceeding your budget.